Friday, September 30th, 2011
When it comes time to seal your windows against the cold weather, you don't have to rely on those shrink-fit plastic insulator kits. There is a product that's simpler to use and very effective at stopping air leaks around a window sash. It's called removable or peelable caulk. The brand found most commonly is Seal 'n' Peel from Dap (Dap.com).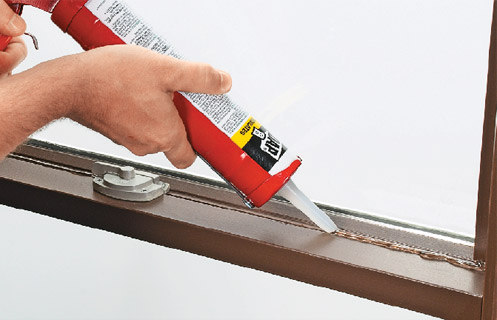 As you can see in the Photo, above, this caulk is applied using a standard caulking gun. But it's clear and hardly noticeable, so you can apply it between the sash and around the window perimeters without making an unsightly mess.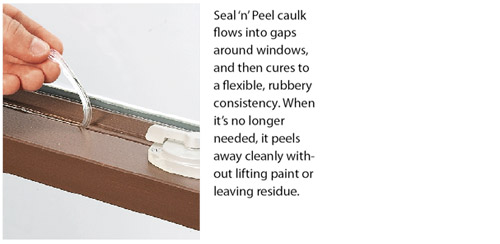 What's really different, though, can be seen in the Photo above. Come spring, you can just pull on the Seal 'n' Peel caulk to remove it. It comes out cleanly without pulling up the paint or stain or leaving any residue.
Have a nice weekend,
Wyatt Myers
Online Editor, Workbench